Sale Success!
18 August 2020
AXIchain
Digital Supply Chain
---
AXIchain feels privileged to be working with farmers that form the backbone of regional Australia. The agricultural supply chain supports 1.6 million jobs and 99% of Australia's agricultural businesses are wholly Australian owned. Today AXIchain supported one of our suppliers by completing a sale in China for a container of high grade 150 day grain-fed Black Angus. We are thrilled to be working alongside dedicated farmers like Robert Mackenzie and his family at Macka's Australian Black Angus Beef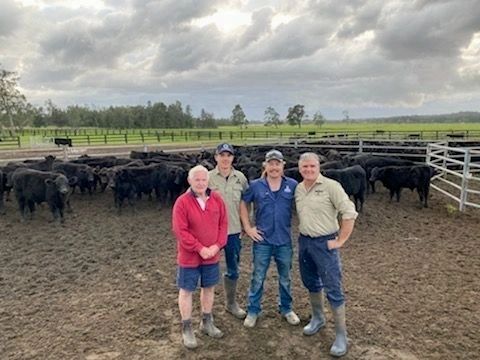 Thank you Robert for the support of AXIchain and we look forward to many more transactions in the future.