Australian Wagyu Association Wagyu Edge Conference 2021
1 May 2021
AXIchain
---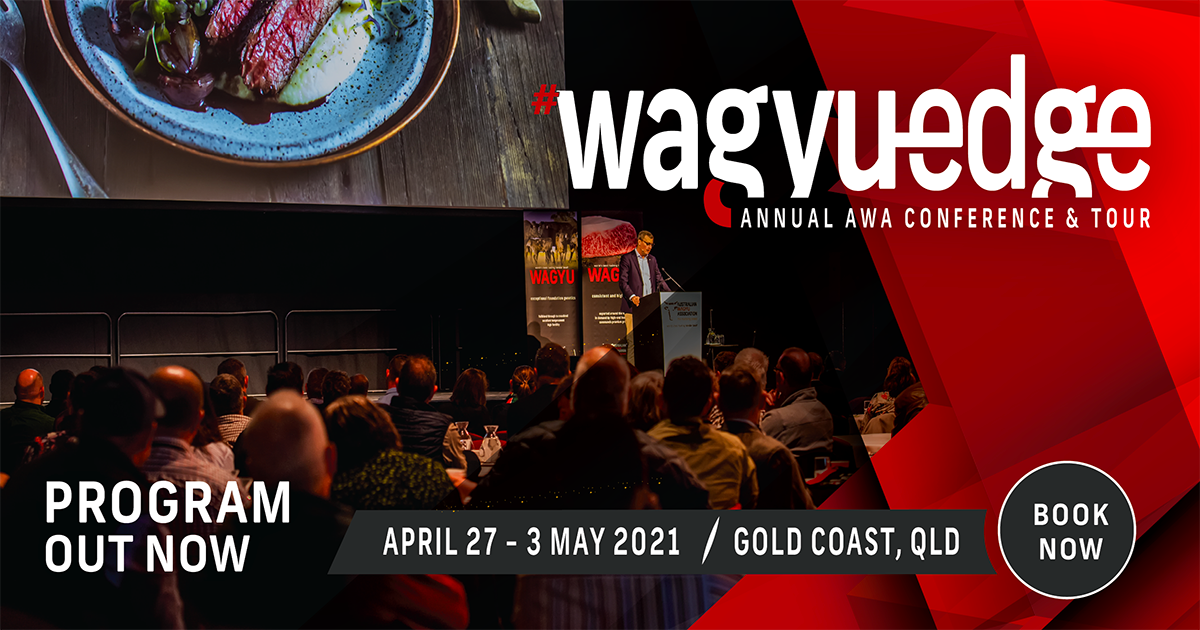 The AXIchain team was proud to be a Diamond Sponsor of the AWA Wagyu Edge conference. We had a stand set up at the event and we're very excited to share that 50 Wagyu Producers registered for an AXIchain product and have joined the AXIchain movement.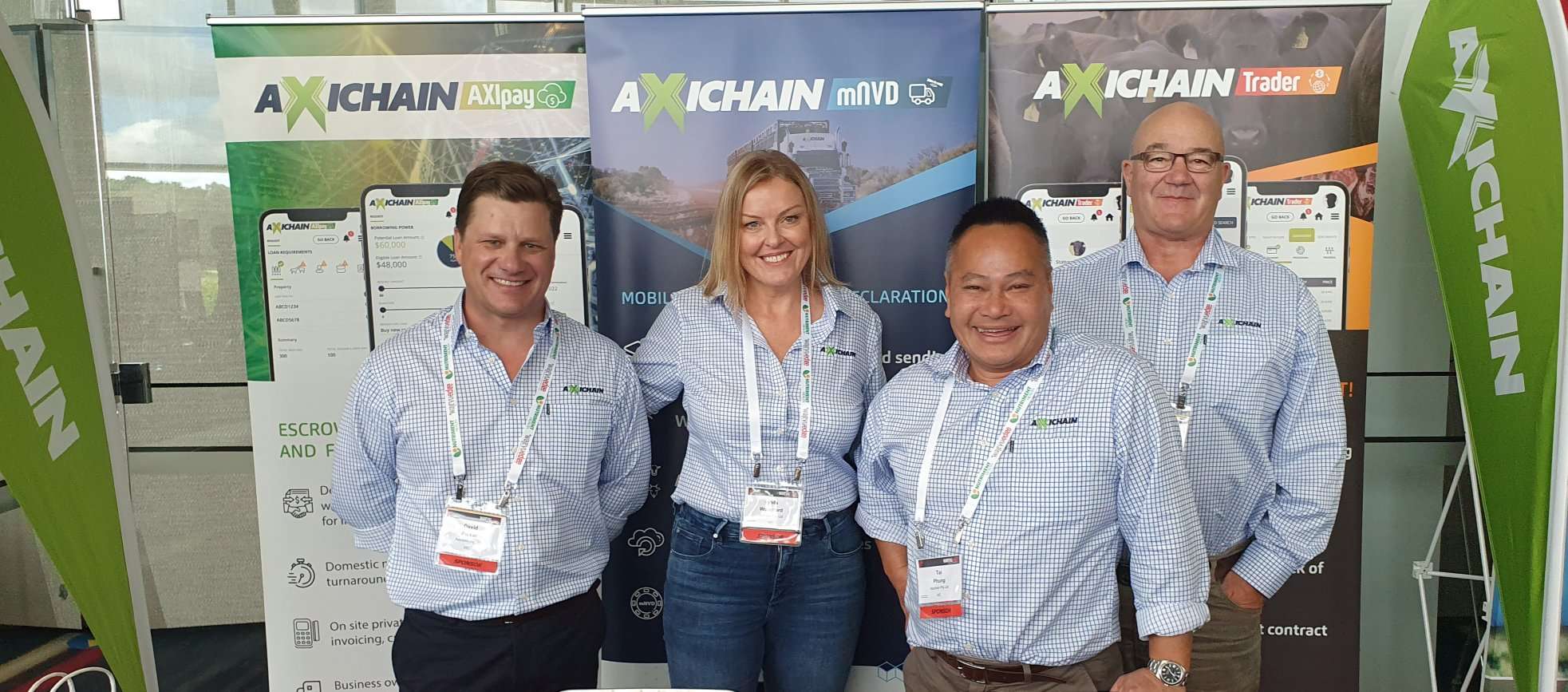 Our very own Linda Woodford, CEO of AXIchain took to the stage on Day 3 of the conference, talking all things AXIchain and how our product offering can help producers save time and money.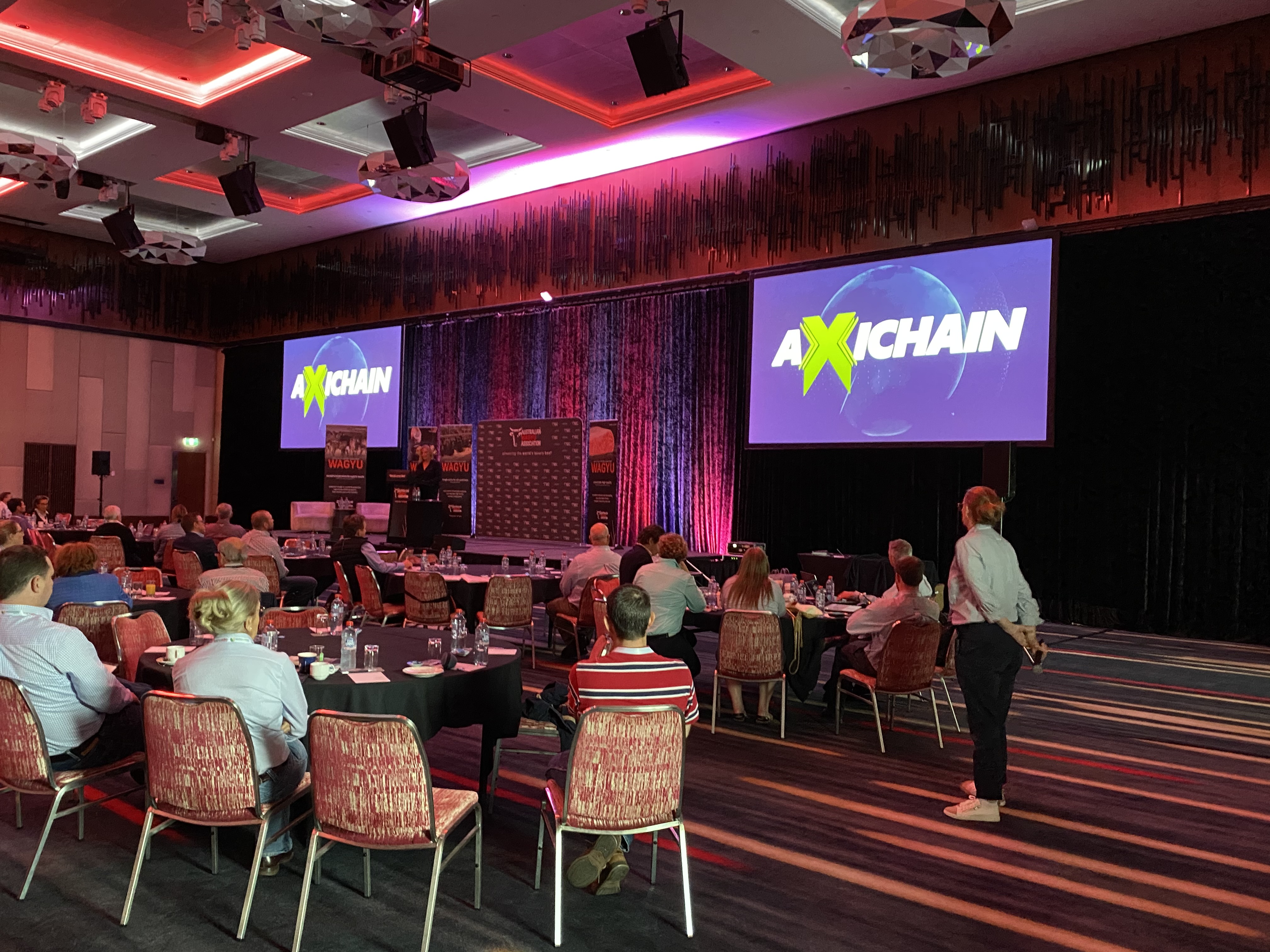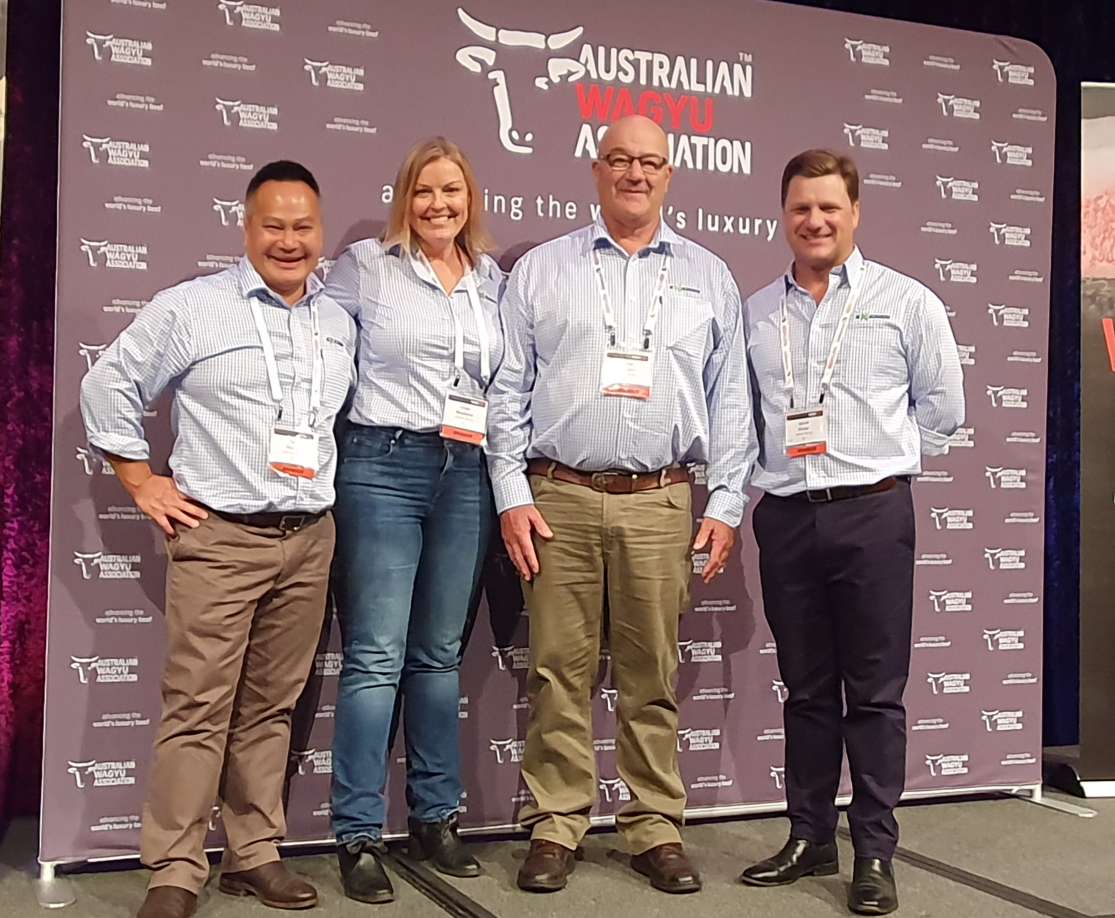 We had a great time and it was a pleasure talking to so many passionate Australian producers. Well done to the team at AWA for a fantastic event.